Your Fire Protection Company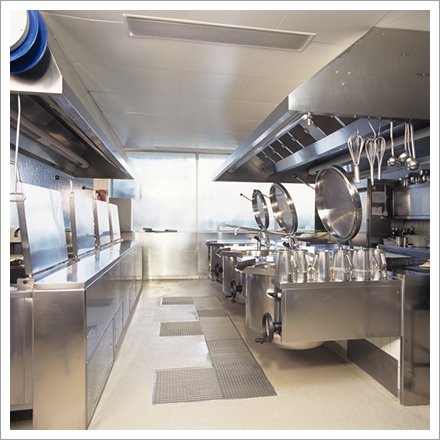 Integrity Fire Protection in Palmhurst, TX has been providing the South Western Texas area with top-notch fire protection and customized stainless steel services since 2002. With more than 30 years of experience to back us, we are able to serve our commercial clients and restaurant owners with ease and efficiency.
A Commitment to Excellence
We have a stellar reputation for our commitment to excellence and quality customer service that you won't find anywhere else.
We know that fire-related work is important and any business must be in compliance with State Fire Marshall office to carry out inspection work. Our owner-operator is licensed by the State Fire Marshall (ECR # 1751448), and he does not work on a contractual basis. He has a service agreement for inspection and service. We are proud members of the NFPA and FEDOC.